Unparalleled Jewelry Design
Each piece is a vibrant masterpiece, meticulously crafted to bring a touch of playfulness to your ensemble. Our quirky designs blend modern aesthetics with delightful eccentricity, making them perfect for the unconventional trendsetters.
From adorable animals to whimsical characters, our jewelry is a bold expression of your individuality. Immerse yourself in a world of uniqueness as you wear these handcrafted treasures. Whether it's a necklace, one-of-a-kind brooch, or charming earrings, our jewelry is sure to spark joy and turn heads wherever you go.
Embrace the extraordinary and let your style shine!
Shop Jewelry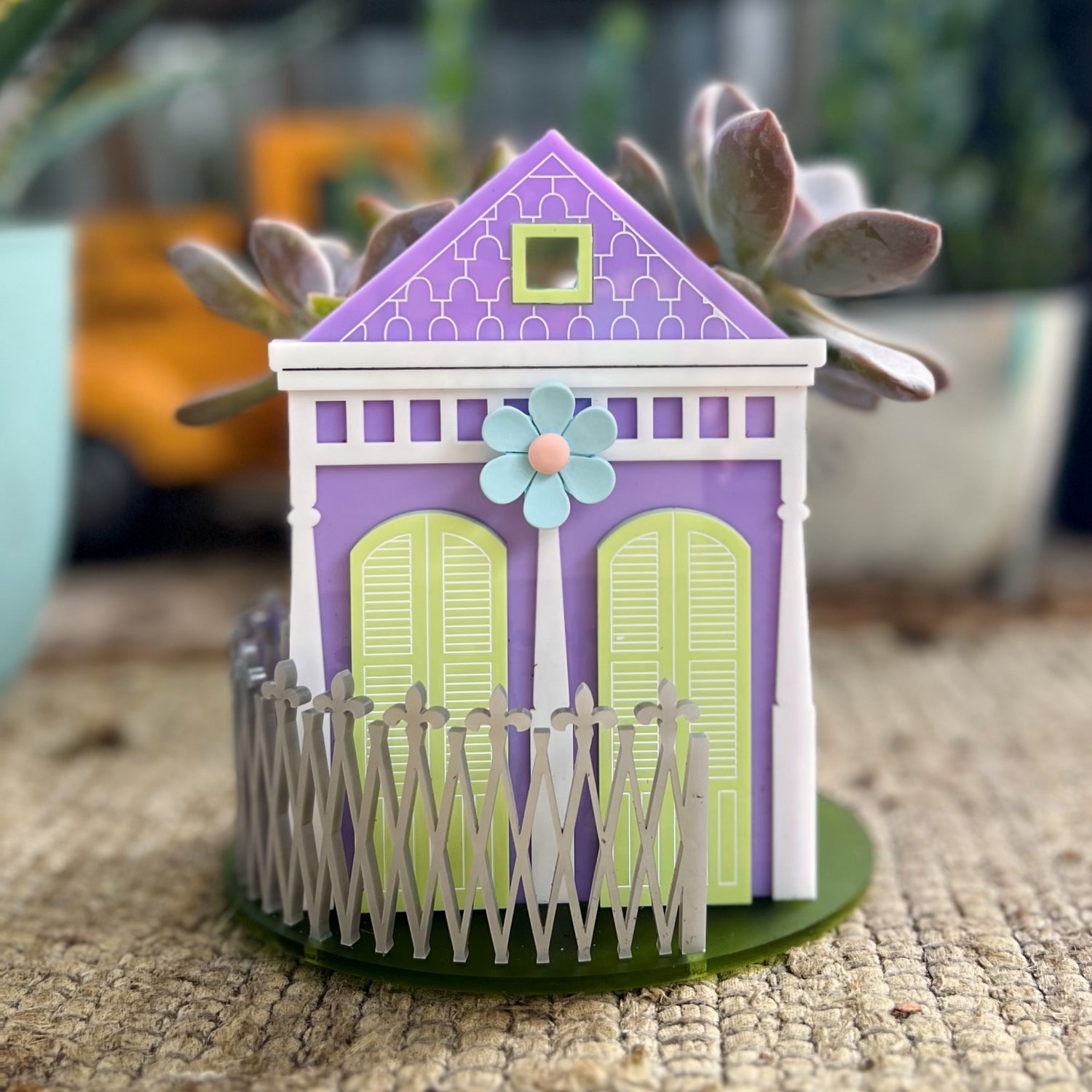 Home & Garden Creations
Explore our new line of bespoke home and garden creations, meticulously crafted to add a touch of individuality to your space. Each piece is uniquely designed and handcrafted with utmost care, utilizing premium materials and attention to detail.
Elevate your surroundings with these one-of-a-kind treasures.
Shop Home & Garden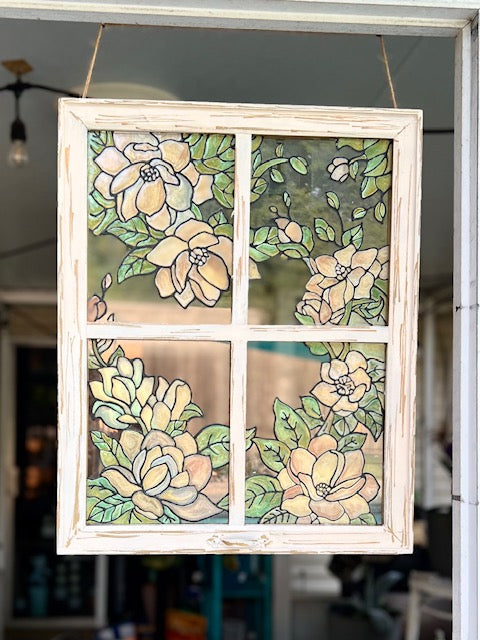 Art
Delve into these eco-conscious paintings crafted with recycled cabinetry sourced from the vibrant city of New Orleans. These captivating artworks go beyond traditional canvases, incorporating several
three-dimensional elements like laser-cut wood, clay, and resin.
Each piece is a testament to the beauty of repurposed materials, expertly transformed into stunning compositions that fuse artistry and sustainability.
Shop Art